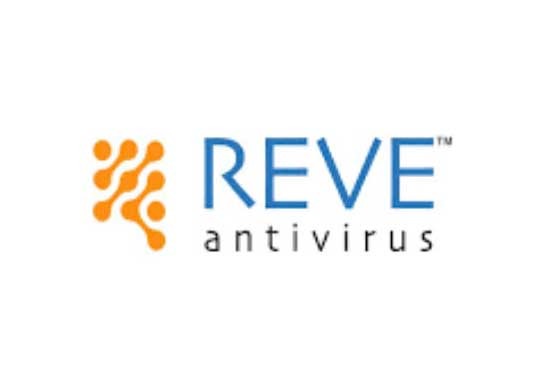 New Delhi, October, 2018:  REVE Antivirus, one of the next generation IT security products brand has launched anti-malware solution for Linux users. The launched anti-malware software protects Linux machines from any types of cyber attacks and removes hidden malware. The highlight of REVE Antivirus is that it scans files and folders without consuming too much time and system resources.
The features of Linux anti-malware software include:
Prevents unauthorized copying of data from PC to USB drives. This ensures data security and reduces the risk of infection at the same time.
With Firewall Protection, REVE Antivirus for Linux blocks external threats that try to reach computers over the Internet or other connected networks. The antivirus for Linux enables and disables Linux Firewall.
Identifies duplicate files from specific path/folders and removes the same from the system.
With file shredder, any types of files can be completely removed, which cannot be recovered by any tools.
Nowadays, Linux is widely used as a desktop operating system and as Linux servers. Due to this, attack on Linux has also increased in the market as it has captured the attention of hackers.
In the words of Sanjit Chatterjee, CEO – REVE Antivirus,
"It is seen that organizations have a network of multiple operating systems, which includes Linux along with Windows and Mac, so our motive of launching antivirus for Linux is to provide a complete security solution."
About REVE Antivirus
REVE Antivirus is a vertical of REVE Group with its headquarters in Singapore & Software Development Centres in India & Bangladesh. It has an active presence in 10 countries and currently services customers in more than 80 nations. A Microsoft approved product, REVE Antivirus has received certification from VB100 a security information portal, testing, and certification body and OPSWAT, a San Francisco-based software company.