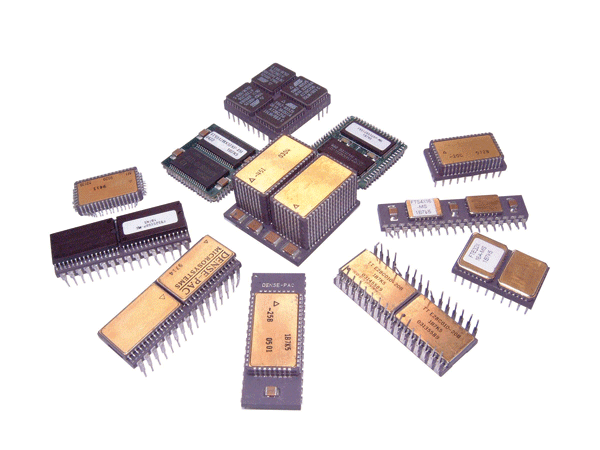 Electronic Components obsolescence is a major problem for military and aerospace manufacturers. It is estimated that 60 percent of integrated circuits currently on aerospace products will be obsolete (out of production) within five years because production cycles of today's components are far too short to support aerospace products whose useful lives exceed 30 years.
Components obsolescence has always been an issue for the buyer in the Defense and Aerospace equipment Industries. Equipment built by the manufacturer tends to have long life cycles that outlast the life spans of the semiconductors and other components that are critical to those systems. It is forcing OEMs to change the design of their equipment. This is now a big issue in the Indian Defense market. To change any single parts in running products involves lots of R&D cost and time.
Saison Components & Solutions is now able to manage this type of issue with the support of Force Technologies Ltd. Force Technologies is a manufacturer of standard and customized solutions for obsolete semiconductors. Working together we can provide a continued manufacturing source for discontinued or obsolete electronic components, such as Memories, Microprocessors, Linear, Logic and discrete devices, offering long term support to many legacy products in all industries. With Force Technologies AS9100 Rev C certification they strive to supply quality products and services coupled with commitment to excellent levels of customer satisfaction.
Force Technologies has established a world class reputation for supplying high reliability components to the Aerospace & Defense industries and has more than 30 years' experience in pro-active management and the resolution of component sourcing, which is a major problem for the Defense and Aerospace sectors globally.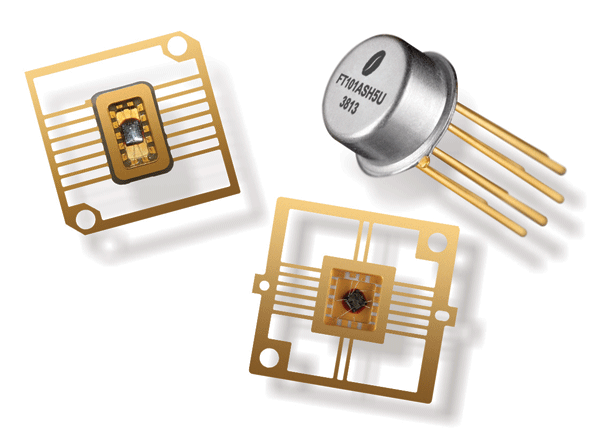 We offer sustainable solutions for obsolescence management.
Manufacture of FFF replacements
Recreation of obsolete components
Screening / testing of components to meet the original
Specification of the part
Die Reclamation / Re-Assembly and Test
Maintaining stock of products for long term support
We also offer FPGAs, FPGA to structured ASIC, hybrid or standard cell conversions and ASICs. By using a library of intellectual property (IP) cores, or by re-introducing otherwise dis-continued masks, we have managed to reproduce devices that are form, fit and function (FFF) identical to the original OEM or close enough to be acceptable to the project. These devices are manufactured using MIL-PRF-38535 and tested to various specifications including MIL STD-883 M5004. Through our design services we have even undertaken project management of a semiconductor from the initial design right through to production when all other options have been discounted.
Other than above mentioned products Saison can also offer complete component solution under one roof like EMI Gasket, Cavity Filter, SawDevice, Adapter, RF Connectors, and Modules to defense and aerospace industry.