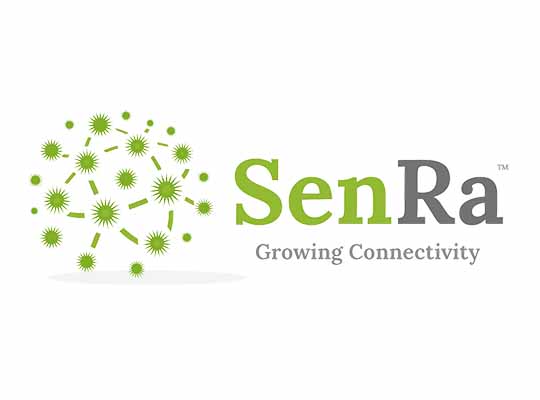 NEW DELHI, India – SenRa and Actility announce today a partnership to accelerate LoRaWAN adoption across the globe. SenRa's expertise in connectivity services and data analytics coupled with Actility's advanced product portfolio allows for rapid deployments of LoRaWAN solutions across many IoT segments such as Smart Cities, Industrial IoT, Smart Buildings, Logistics & Supply Chain, not only in India, but across the globe.
The companies have already implemented go-to-market strategies to deploy end-to-end solutions across many verticals. The seamless integration of Actility's ThingPark Enterprise private network server and Abeeway asset management devices extends SenRa's product portfolio to include reliable indoor and outdoor tracking solutions based on LoRaWAN®, such as SenRa's end-to-end smart tracking solution, uFind.
Abeeway, a subsidiary of Actility, offers extremely energy-efficient, reliable and flexible geolocation solutions using unique tracking devices and a smart multi-technology location system optimized for LoRaWAN® connectivity. The partners are now deploying solutions for human safety and asset management in airports, factories, and, more recently, in the defense sector.
An additional benefit of the partnership is the ability to combine Actility's Proximity & Contact Tracing solutions with Abeeway's devices, jointly safeguarding citizens in India in the wake of the COVID-19 pandemic. The solution alerts people who do not comply with the COVID-19 safety guidelines. Together, SenRa and Abeeway are combining their knowledge in wireless communication and tracking solutions to keep people safe and healthy.
"Actility offers a variety of personal safety, proximity and asset management solutions which enable us to address our customer's needs. We are already working together on several projects in wildlife conservation, smart factories, and the defense sector and we look forward to the continued collaboration" said SenRa's Chief Executive Officer, Ali Hosseini.
"Our collaboration with SenRa is enabling a faster adoption of IoT solutions in India through the expansion of LoRaWAN® networks and help both companies in offering advanced solutions not only to customers from India, but globally" said Olivier Hersent, CEO at Actility.
For more information, please visit at: https://senraco.com/.