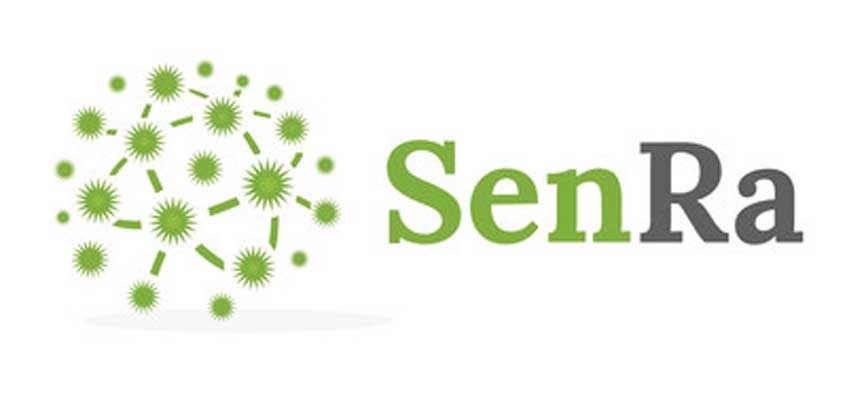 NEW DELHI, India- September 10, 2019: SenRa is announcing its successful LoRaWAN network deployment in 50 cities of India. IoT networks are critical to the infrastructure of Smart Cities and the backbone of India's digitalization efforts. With this new milestone, SenRa's LoRaWAN network will play a big role in the development of Smart Cities in India.
"This is an exciting time for SenRa. Every day we are expanding our public network and reaching more cities across India.  This effort is driving advancements and innovation in the space of IoT" said SenRa COO Dhananjay Sharrma. "We are not only able to provide commercial grade LoRaWAN network but also end-to-end LoRaWAN solutions ideal for smart city efforts."
The Smart City Mission is an effort to create a more sustainable and citizen friendly India and SenRa's LoRaWAN network is being made available to support smart city smart projects such as parking, waste management, street lighting, and utilities. SenRa's is on track to deploy its public LoRaWAN network in 60 cities by the end of this year and in 100 cities by the end of 2020.
For more information, visit : lora-alliance.org