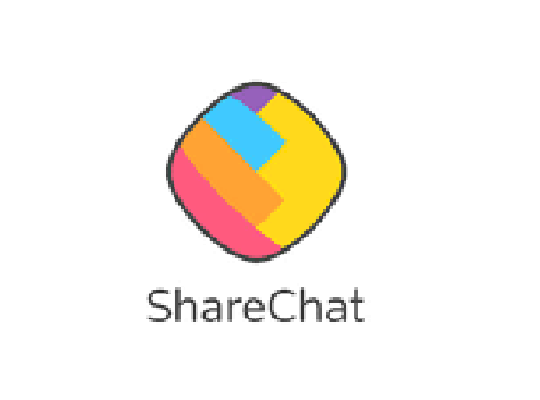 Mumbai, December 12, 2019: ShareChat, has announced "ShareChat Ignite Coding Challenge" for offering paid internship for 4-6 months to the final year Engineering and Data Science students.
ShareChat Ignite Coding Challenge is a free online event, and will also give aspiring coders and data scientists presently in their 4th year curriculum, a unique opportunity to contribute towards building India's internet future.
"With ShareChat, we know how well design and technology can come together to help create an elegant yet simple product for a market as large and diverse as India. As we get bigger and better, we now need to identify talents who are equally passionate about the product we created. 'ShareChat Ignite' is an attempt to identify these talents at an early stage and nurture them for an elevated journey at the company. This is a platform for every engineering student in India to showcase their skill sets and get onto the ride to shape India's internet future," said Debdoot Mukherjee, Vice President – Artificial Intelligence, ShareChat
Besides the internship, top three finalists can win a total of Rs. 2.25 lac. The coding challenge is scheduled to be hosted on 19th December 2019. All participants must register before 13th December 2019.
For more information visit us at: https://we.sharechat.com/.