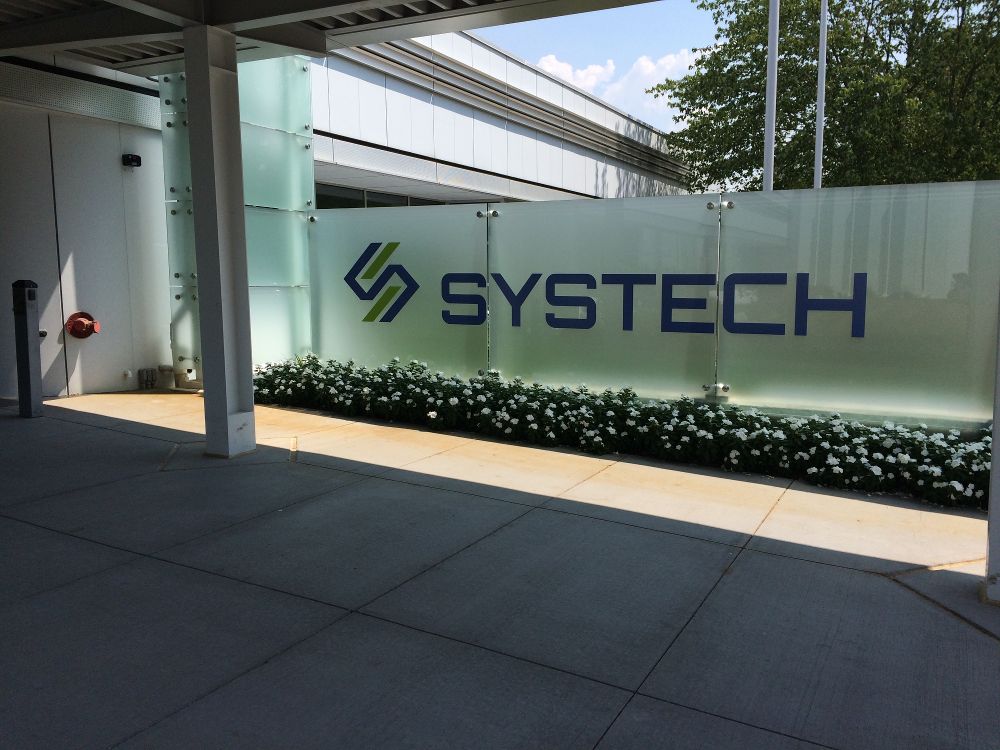 PRINCETON, New Jersey, March 22, 2019 – Systech, a global leader in supply chain security and brand protection, and NW Solutions (M) Sdn Bhd (NWSM) of Malaysia, have announced a strategic partnership to provide anti-counterfeiting, diversion detection and regulatory compliance solutions.
Ara Ohanian, Systech's CEO, says, "Our ambition is to help brand owners develop strategies to combat counterfeiting and product diversion. In addition, we bring over 30 years of history working with the top 20 global pharmaceutical companies on regulatory compliance. Our strategic partnership with NW Solutions, promises to innovate and deliver future-ready brand protection in Malaysia and the region."
Founded in 2000, NW Solutions provides comprehensive end-to-end supply chain insights and offers a broad range of professional services and solutions to help organizations facilitate change, achieve their corporate vision, and optimize performance and productivity.
Rick Loh, CEO, NW Solutions adds, "Our strategic partnership with Systech will allow our customers to improve their bottom line by having a clear visibility and control across their brand value chains, while combating the ever-growing global challenges of counterfeiting and diversion."