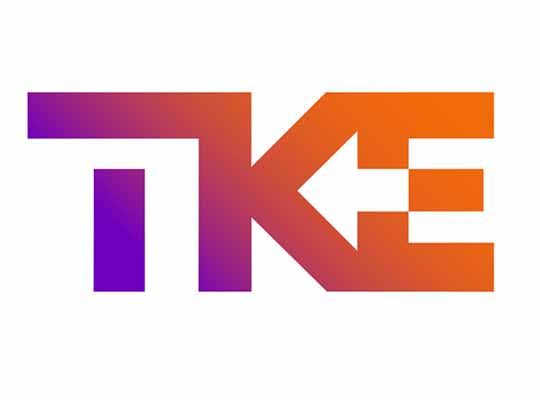 Pune – TK Elevator ("TKE"), a global leader in innovative mobility solutions, is proud to announce that its Multi-Purpose Facility at Chakan, Pune is all geared up to offer "Made in India" escalators to its customers in India.
From its state-of-the-art Chakan Multi-Purpose Facility (MPF), TK Elevator will be supplying a comprehensive range of TKE escalators to the Indian market, including its velino, tugela and victoria series of escalators.
"TK Elevator has always been a staunch supporter of the Government's "Make in India" initiative." Says Mr. Manish Mehan, CEO and MD, TK Elevator (India). "Our MPF in Pune was inaugurated in 2017 with a vision to supply locally-manufactured world-class mobility solutions. Through localized R&D and manufacturing of TKE's various elevator and escalator solutions, we are committed to empower the local economy with innovation and state-of-the-art technology."
The velino series is one of TKE's most sought-after escalator product lines to the Indian market. Comprising the velino 100, 200 and 300 models, the velino series are designed to fit the whole bandwidth of commercial applications, from standard or design-oriented applications to tailored projects.
TKE will also be offering tugela, its ruggedly reliable escalator, from the Pune facility. The tugela has a globally proven track record in safely moving passengers in high-traffic areas and all types of climates. Its dependable technology and components, such as certified brake system, make this escalator an exceptionally reliable partner for infrastructure applications. tugela scores high on durability and long-lasting looks, and is available with a wide range of customizable design options, including various outer claddings and handrail colours.
For transport applications which often see exceptionally high load conditions, made in India victoria escalators are what TKE has to offer. Designed specifically to cater for the heavy-duty needs of metro or railway stations during peak hours, this escalator comes equipped with robust design and precisely manufactured components to convey people to heights of up to 75m.
"India is one of TKE's most important markets." Adds Mr. Manish Mehan, "Adding a comprehensive range of escalators to our locally-manufactured product portfolio allows us to stay close to our customers' needs and serve them better. This remarkable achievement was the result of aspirations and teamwork of all our colleagues, especially our MPF staff."