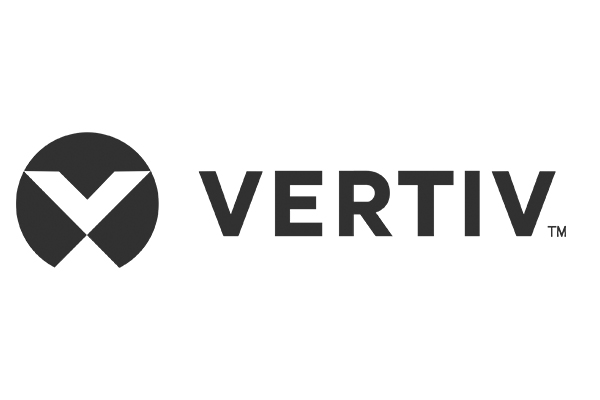 Vertiv, a global provider of critical digital infrastructure and continuity solutions announced that it has been granted patents related to ground-breaking technologies in passive cooling, power management and battery outgassing solutions, which have been ongoing challenges for the data center physical infrastructure industry. These patents reflect Vertiv's commitment to research and development, innovation, and developing products that address the evolving needs of modern data center operations.
The patents are:
US Patent Number 10028414 – "System and Method for Controlling a Power Distribution System," granted to Adarsh Khandelwal, Srinivasan Natrajan, and James William Webster
US Patent Number 10015914B2 – "Enclosure and Methods of managing heat in heat generating modules," granted to Adarsh Khandelwal and Arunkumar Biragoni
US Patent Number 10141554B2 – "Enclosures and methods for removing Hydrogen gas from enclosures," granted to Adarsh Khandelwal and Jin Elkins
Vertiv plans to leverage the patented technologies, collectively, to develop innovative cooling and battery outgassing solutions, bringing safer and more efficient solutions to the industry. The solutions together are intended to help to enable redundancy in power distribution systems, reduce energy costs and improve availability for critical systems, compared to currently available options.
"We are proud of the Vertiv R&D team for their innovative work on these power distribution technologies," said Subrahmanyam Jana, senior director, global engineering at Vertiv." New technologies have the potential to disrupt industries and solve significant problems, including efficiency, reliability and flexibility. As the landscape continues to evolve, we expect this team to provide more impactful innovations."