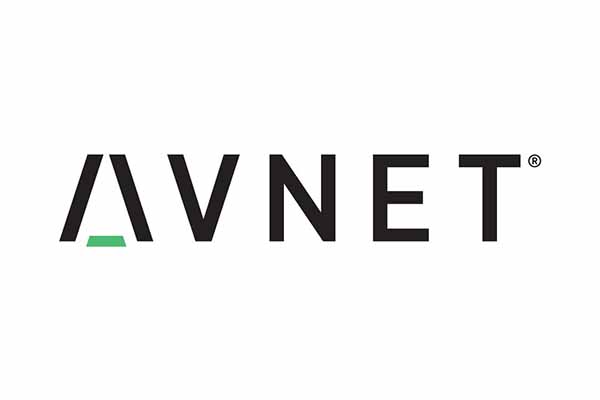 PHOENIX – Avnet awarded nine community grants that support various organizations in three different U.S. states. Avnet focuses on four areas of giving and employee volunteerism: STEM (Science, Technology, Engineering and Math), DEI (Diversity, Equity and Inclusion), Communities in Crisis, and the Environment. Grants are reviewed and selected on a quarterly basis.
Grants awarded in the current cycle include:
Arizona Interscholastic Association: Support for their annual Robotics Championship, with participation of STEM clubs statewide.
Barrow Neurological Foundation: Partnership with Arizona State University's Mechatronics Device Innovation class to create ideas for innovative, new products that can aid therapists in solving problems Barrow patients are experiencing.
Greg Dollgener Memorial AIDS Fund: Enhancing the lives of people living with HIV and AIDS in the North Texas area by providing financial assistance for critical needs.
HP Robotics Parent Org Inc: Support for the group in Minnesota to compete in 2023, specifically through adding components to build a Swerve drive system for a First Robotics Competition robot.
ICAN: Positive Programs for Youth: Support of STEAM activities, offered daily to youth at their free afterschool programs in under-resourced communities in Arizona.
Junior Achievement of Arizona: Support for the STEM Summit program, which gives middle and high school students an opportunity to see the application of STEM in the real world and introduces them to high-growth, high-demand STEM career path options.
Planet Water Foundation: Sponsorship of an AquaBlock Emergency Water System that will provide 9,500 people a day with safe, clean drinking water. The unit will be placed in the Philippines, India or Vietnam.
SARSEF (Southern AZ Regional Science & Engineering Fair): Support of in- and out-of-school time STEM programs, including SARSEF's annual Science and Engineering Fair.
Save the Family Foundation of Arizona: Support "Our Homeless Families Intervention Project," providing housing, case management, and supportive services designed to help families experiencing homelessness and poverty overcome barriers to long-term stability.