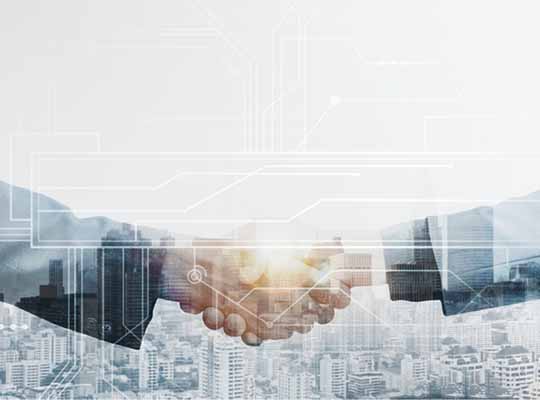 DaveAI; a visual AI platform empowering businesses to leverage AI to augment customer experience & sales, has collaborated with Intel; the founding member of ORI (open retail initiative) to scale innovative digital solutions in the retail sector.
The Open Retail Initiative
Intel has launched an open retail initiative (ORI) in collaboration with various organizations in the industry to initiate digitalization in the processes of retail sector that transcend the existing traditional roles. The open retail initiative is a program that consists of a group of organizations doing work for the retail sector coming together to bring about a successful transformation in retail.
Challenges faced by organizations
With the advancement of AI, the arrival of digital transformation in retail has driven a need to update current working methodologies and enhance the customer experience. Fluctuating customer demands have led the supply chains to re-evaluate the dynamics of the domain. There are many challenges organizations face to bring about this evolution. A unified strategy across all departments is hard to build. Fulfilment of the requirements of technical, operational, and financial feasibility becomes difficult that leads the organizations to slow down their approach.
The partnership solution
To overcome such challenges, the ORI has deployed an open framework for businesses to build scalable solutions on a common platform mitigating the circumstantial need for resources. Seamless integrations are enabling business owners to understand and upgrade all aspects of the retail sector. ORI benefits retailers, SIs, ISVs, OEMs/ODMs, and solution aggregators by making interoperability easily possible to deploy new systems on the go.
For more information, please Visit at: www.iamdave.ai