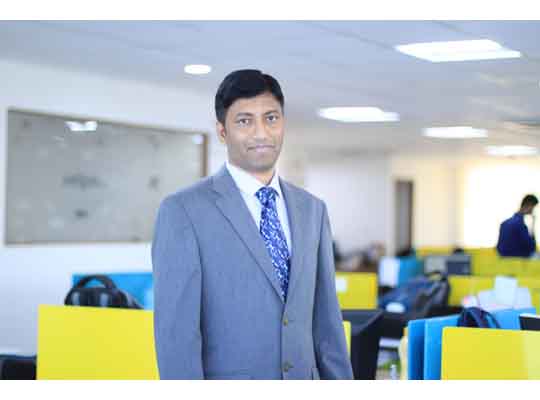 Hyper automation by definition – an emerging approach to automation, is definitely going to be the next leap in digital transformation. We firmly believe that hyper automation is not going to be an option, but a must-do mandate for organizations to survive in the future.
Hyper automation at its core essentially transforms businesses through streamlining their processes by the elimination of repetitive tasks while automating the manual ones. Enterprises are now able to accelerate the precision and accuracy of task completion which reduces costs, boosts efficiency and ultimately the bottom-line.
Gartner has already identified it as one of the top 10 strategic technology trends. They conducted a recent survey which showed that 85% of participants will "either increase or sustain their organization's hyper automation investments over the next 12 months, and over 56% already have four or more concurrent hyper automation initiatives.
Legacy infrastructure and processes will only relegate companies to the status of being a digital dinosaur. If they want to truly transform digitally, they need to start planning for their hyper automation journey not just as a process-technology approach, but a whole paradigm shifts in their business and enterprise behavior – from the top of the organization to even the most nuanced levels.
As we enter a future touched by the pandemic we need to reassess how task automation as a strong driver of business continuity is going to elevate itself to the next level. Hyper automation will be its next avatar. Organizations that successfully adopt hyper automation will streamline processes across their business using artificial intelligence (AI), machine learning ML and other prescient technologies to run without human intervention. They are the ones that will ultimately be at the forefront of competitive business advantage.