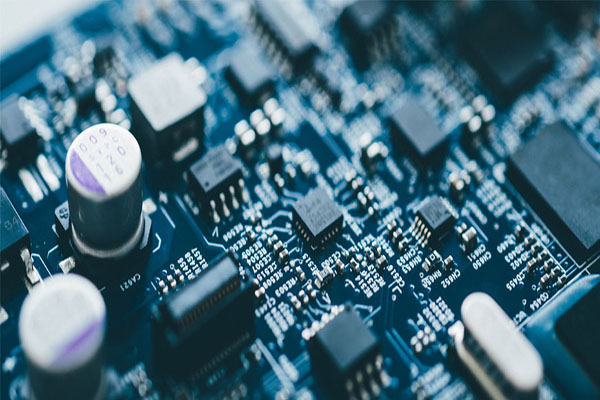 India Cellular and Electronics Association (ICEA) extends its profound appreciation towards the Government's recent decision to maintain restriction-free imports of laptops and tablets until September 2024. This pragmatic step underlines the continuous efforts by the MeitY leadership and the PMO in engaging with the industry, aligning with its concerns, and formulating meaningful responses.
The announcement comes as a vital support to the industry amidst its progressive dialogues with the government to shape import norms. These discussions aim to strike a harmonious balance between escalating domestic production, safeguarding consumer interests, and ensuring a seamless integration with global supply chains.
The transition towards the Import Management System, scheduled to initiate from November 01, 2023, is now being meticulously worked upon in collaboration with DGFT, to ensure a streamlined adaptation from the current processes.
Mr. Pankaj Mohindroo, Chairman, ICEA, expressed his views on this significant announcement, stating, "This decision manifests a judicious understanding of the dynamic global and domestic landscapes. It not only addresses immediate industry concerns but also lays a solid foundation for a structured dialogue towards fostering a robust domestic IT hardware manufacturing ecosystem."
He further added, "We are grateful for the collaborative approach adopted by the Hon'ble MoS Shri Rajeev Chandrasekhar, MeitY and the PMO, for engaging the industry, understanding its concerns, and responding meaningfully. It's a testament to the government's commitment to nurturing a conducive environment for both domestic manufacturing and international trade."
Mr. Mohindroo emphasized the importance of such policy adjustments in facilitating India's journey towards becoming a self-reliant and globally competitive electronics manufacturing hub. "We continue to engage with the government to crystallise import norms that will draw a balance between increasing domestic production, consumer interest and avoid disruption of global supply chains. The industry is now working with DGFT to ensure a smooth transition from the current process to the Import Management System from November 01, 2023." Mr. Mohindroo concluded.
This proactive approach by the government, coupled with the industry's commitment, augments the momentum towards achieving the ambitious targets of $300 bn production for the electronics manufacturing sector by FY26. The comprehensive and inclusive dialogue continues to bridge the gap between policy formulation and ground realities, thereby significantly contributing towards realizing the national objective of Aatmanirbhar Bharat. The recently introduced Production Linked Incentive (PLI 2.0) Scheme for IT Hardware with an outlay of about INR 22,890 crore over six years, is a monumental stride in this direction. The scheme's architecture, offering an average incentive of 5% over six years, alongside incentives for localization of key components and sub-assemblies, is meticulously designed to foster a conducive ecosystem for IT hardware manufacturing.