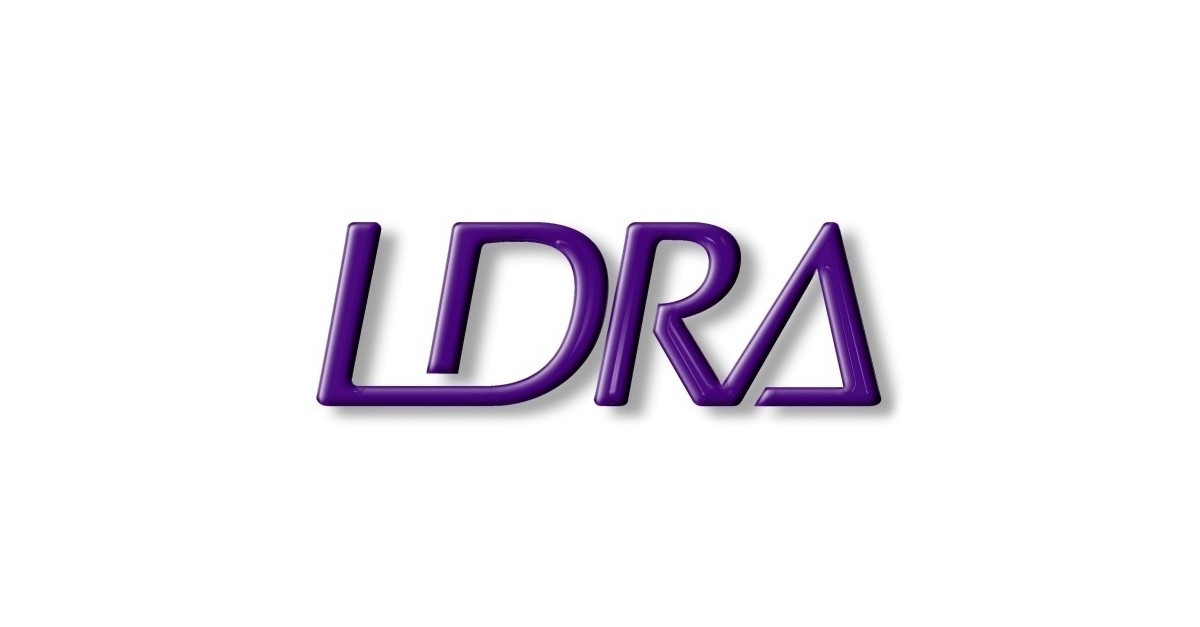 PUNE, India, April 29, 2019 – Embedded Safety & Security Summit is a leading technology conference for engineers, senior professionals, decision-makers, regulators, government agencies, thought-leaders, architects and other technologists put together by LDRA India. It has emerged as a must-attend event in the Embedded Safety and Security arena. The theme for this year's conference is 'Enabling a Safe and Secure Tomorrow' with two tracks showcasing on: (a) Embedded Safety & Security (b) Automotive Functional Safety & Security.
The first set of eminent presenters include:
Andrew Banks

, Chairman – MISRA C and BSI Software Testing Working Group, Technical Specialist, LDRA UK

David A. Johnson

, CFSE, CSP – Senior Safety/Security Engineer, Exida 

USA

Anand Deshpande

 – Senior Deputy Director and Head of Automotive Electronics Department & ARAI's Centre of Excellence on E-mobility

Ramesh Babu

. H. T, Senior Manager – Functional Safety Engineering, Harman International

Jay Thomas

 – Director- Field Engineering, LDRA 

USA

Also, experts from companies like Green Hills, ETAS, Tasking, etc. are expected to join this list soon
ESSS 2019 will exclusively have six technical sessions in each of its track to run parallelly under two themes: (i) Design & Development; (ii) V&V and Certification. These exhaustive sessions cover a wide range of topics relevant to safety-and-security critical software development and are proven to draw together experts from Aerospace, Defence, Industrial, Nuclear and Automotive sectors. The summit is hosted in the two prominent cities Bengaluru and Pune.
"Fifth edition of Embedded Safety & Security Summit in India has become a pacesetter in embedded domain contributing in achieving a safer and securer tomorrow," noted Ian Hennell, Operations Director at LDRA UK.
Shinto Joseph, Director – South East Asia Operations, LDRA India said, "The summit offers an opportunity for industry players and academicians to meet and discuss current happenings/trends in the industry. This year, with close to 1000 specialized experts coming together, we expect the 5th Edition of ESSS to be one of the largest and focused global conference in our domain."
For more information, visit : http://www.embedded-safety-security.com