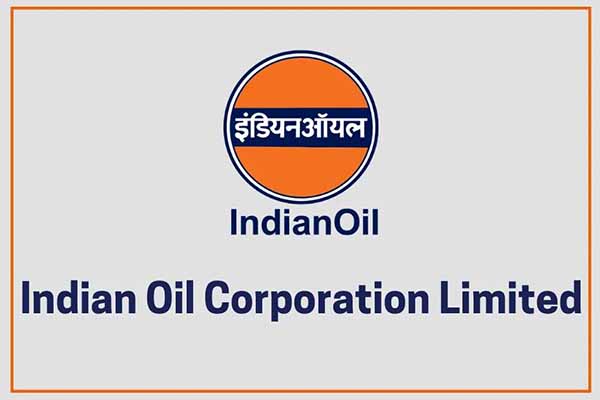 Indian Oil Corporation Ltd (IOCL) will install 18 new electric vehicle charging stations in India. The company has awarded a tender to Gurugram-based EV charging network provider Statiq to supply the chargers. Statiq will supply 30kW and 60kW electric four-wheeler chargers to IOCL. IOCL has not revealed where these chargers will be installed.
Commenting on this deal, Aman Rehman, Head- of Government Relations and Corporate Affairs, Statiq, said IOCL is a market leader as well as a thought leader when it comes to the subject of carbon neutrality in this nation. Their work matches their words, and it is an honor to win a tender with such a future-ready company. The 18 Statiq EV chargers that they will purchase, by way of the tender, will have an unimaginable reach, and we are looking forward to connecting with numerous 4-wheeler owners who will undoubtedly benefit from them.
Shrikant Madhav Vaidya, Chairman and Managing Director, IOCL, said At IOCL, we have embarked on our carbon neutrality journey in the right earnest, and as part of our plan, we were searching for an able electric mobility partner. With Statiq having won this tender, we are glad to find a collaborator who will provide us with quality Made-in-India EV chargers. This will help us propagate to the general population the message of making the transition to clean energy in an easy fashion that is also affordable and reliable.
Oil companies in India are actively promoting electric mobility and investing to set up EV charging infrastructure. Recently, Indian Oil Corporation awarded a contract to Tirex Chargers to supply 25 EV chargers. Also, Hindustan Petroleum Corporation Limited (HPCL) partnered with Hero MotoCorp to establish a charging infrastructure for electric two-wheelers across India. In October this year, Bharat Petroleum announced the launch of EV Fast Charging stations on two highways in South India, Bangalore-Chennai and Bangalore-Mysore-Coorg Highway.