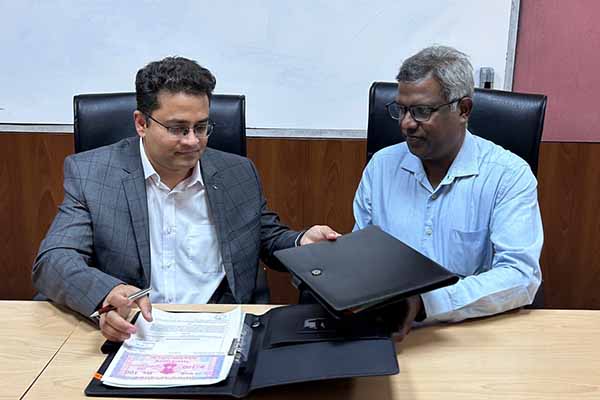 ISS Facility Services India has signed an MoU with IIT Bombay's Society for Innovation and Entrepreneurship (SINE). SINE is an umbrella organisation at IIT Bombay for fostering entrepreneurship and nurturing tech start-ups. ISS Facility Services India is a subsidiary of the Denmark-based global facility management services.
Through this collaboration, ISS and SINE IIT bombay will be developing joint accelerator and incubation programs to support innovators and start-ups. These programs will provide access to resources, mentorship, and funding opportunities. It will also include Proof of Concept (POC) funding, Corporate Social Responsibility (CSR) funding, seed support, market outreach, and early adoption options.
Support for Startups:
Additionally, ISS is committed to providing joint Go To Market (GTM) support for interested startups. This includes access to infrastructure, the opportunity to conduct paid pilots, and corporate mentorship. Startups will also have access to the networks and entrepreneurship ecosystem of ISS and SINE on a specific approval basis.
"We are thrilled to be partnering with SINE on this important initiative," said Mr. Aksh Rohatgi CEO, and Country Manager, ISS India. "A lot of solutions will emerge for the Facilities Management industry which is currently undergoing transformation. We are excited to see how ideas emerge to take businesses to progressively higher levels of sustainability."
Poyni Bhatt, Chief Executive Officer, SINE said, "We are very excited to be partnering with ISS India. We hope to provide a platform for corporate to productively engage with innovators and entrepreneurs to bring innovative product & solutions to market."
Moreover, ISS and SINE are providing innovators and startups with mentoring, industry expertise, and access to investors networks. Both parties will participate in Demo day events, where startups can showcase their products or services to a wider audience. ISS will also participate as a domain expert.