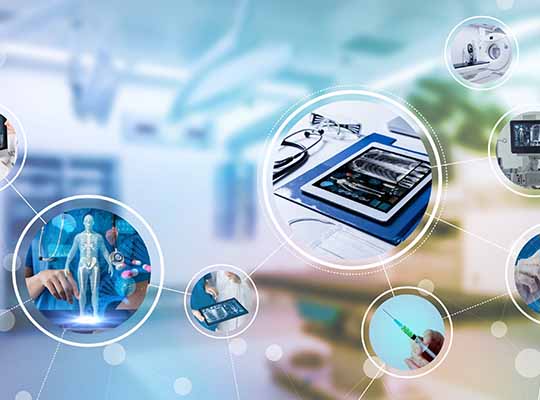 COVID-19 has shown us just how important engineers are and the technology they produce can be. From power generation to transportation and communication technologies to average kitchen appliances, power electronics and the engineers behind these electronic devices are everywhere.
The inflow of sophisticated medical electronics technology has completely transformed medical practices— ushering in digital diagnostics and medical examinations, and remote delivery of health services by way of telemedicine. According to FICCI, the healthcare sector is expected to register double digit growth due to increased urbanisation, the spread of chronic ailments and a rising elderly population.
The Indian & Global Market Echo System & Dynamics
The healthcare infrastructure across the world is growing and improving, affordability and accessibility barriers cause hindrance to the penetration of medical devices within the vast majority of the population. Healthcare spending needs to be increased to overcome the challenge of poor accessibility and affordability.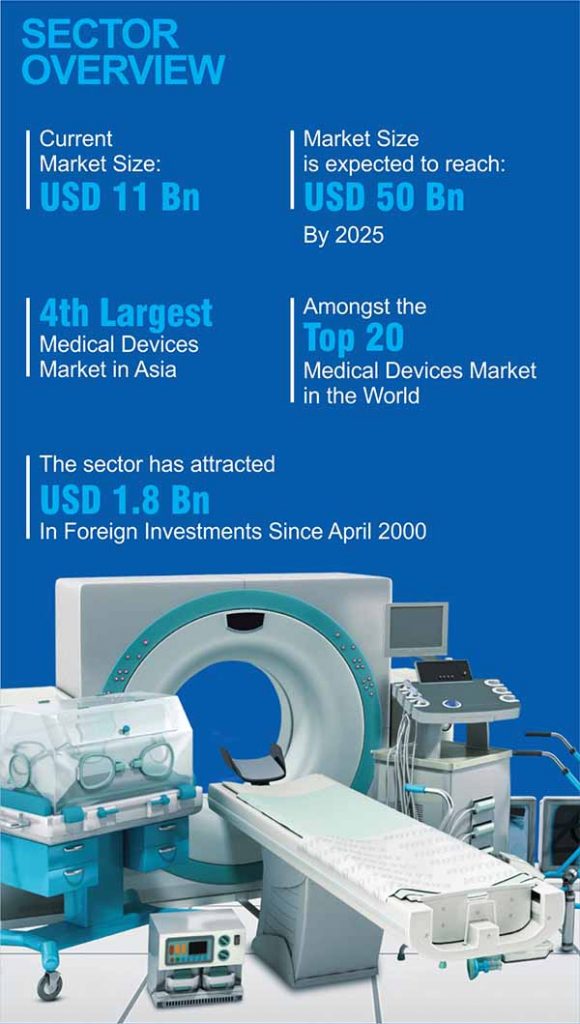 The Indian medical electronics segment faces tremendous demand but inadequate local supply, making it over reliant on imports. For medical electronics equipment to be uniformly available across the country, action is needed on many fronts – government policy, industry participation, and nurturing a startup ecosystem.
The medical electronics segment of this industry is growing at a rapid CAGR of 17 per cent, say market researchers in FICCI. India is now one of the largest medical electronics markets in the world, and speculated to reach US$ 25 billion by 2025. Khaleej Times recently mentioned that the healthcare industry in India has become one of the largest sectors of the economy, both in terms of employment and revenue.
As of now, the market for medical devices in India is estimated to be around US$ 10 billion. A Khaleej Times report further added that the Indian medical devices industry comprises over 800 Indian manufacturers, of which close to 65 per cent have a turnover of over US$ 1.5 million, and 2 per cent have a turnover of more than US$ 73 million.
Growth in overall healthcare expenditure is likely to result in better access to medical devices and encourage manufacturers of medical electronics toward spending on R&D and innovations. Global healthcare spending is projected to grow from USD 7.1 trillion in 2015 to USD 8.7 trillion by 2020, at a CAGR of 4.2%.
Challenges the Indian Medical Electronics Industry Faces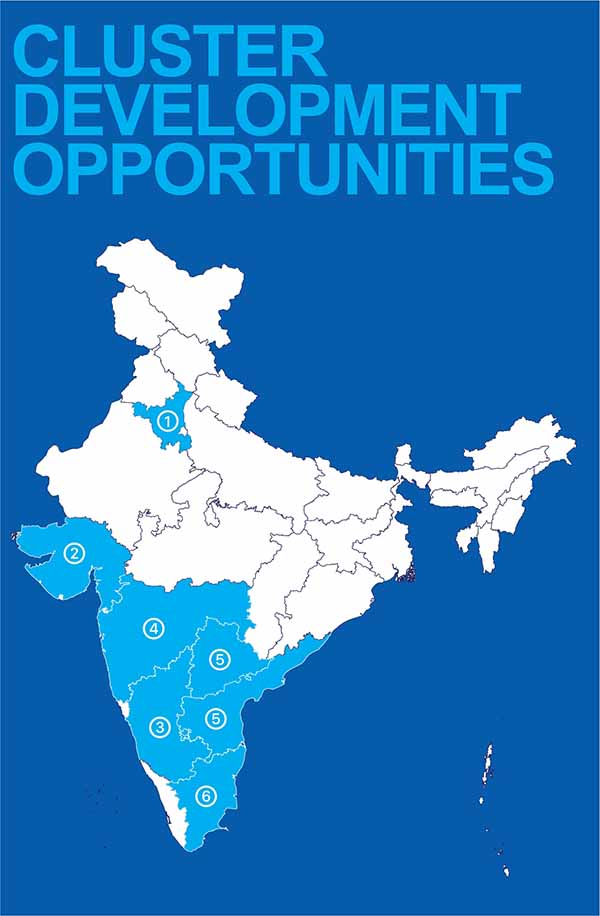 Although the Indian medical electronics industry is growing at a rapid scale, it is still largely dependent on imports from China and other Asian countries. The major barriers for medical electronics startups are insufficient availability of proper laboratories and equipment, and a huge mentorship gap from technology and medical experts. Indian medical electronics startups are still struggling to survive in the market.
A couple of years back, FICCI also stated that about three-quarters of the country's requirements for medical equipment are being met by imports, a problem that needs to be fixed without any delay. Most high-tech and innovative technologies and products originate from a well-established innovation cycle and a well-developed ecosystem. Proper incentives must be given so that this country can develop a manufacturing ecosystem that will ultimately trim down our dependence on imports.

Another major challenge in rural and remote areas is the distribution of healthcare equipment and devices, which also makes it difficult for the hospital authorities and doctors to offer timely treatment.
The Government's Initiatives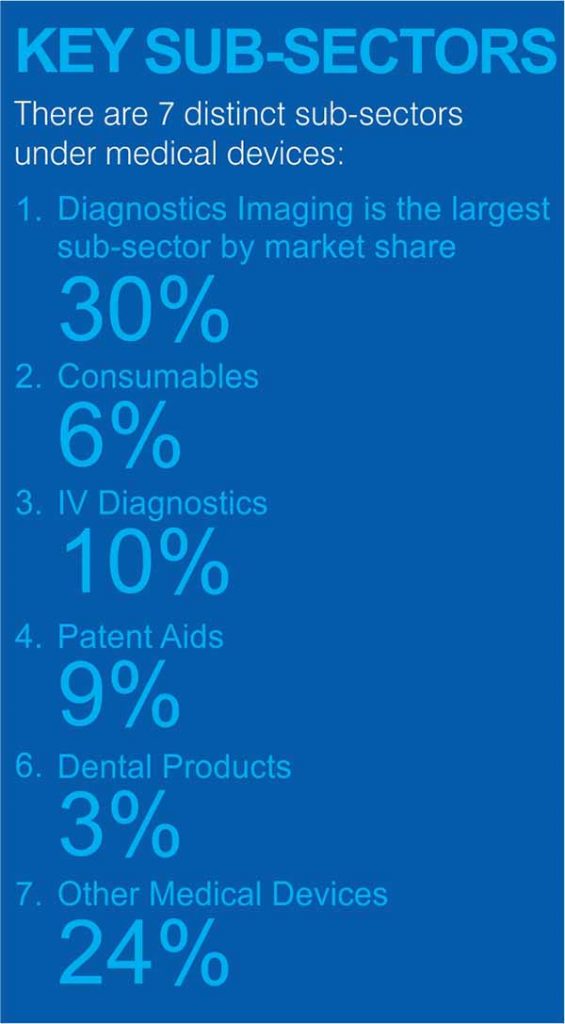 MeitY has sponsored many R&D projects in the area of medical electronics and health informatics. The following are the broad thrust areas identified by MeitY for further development in the medical electronics and health informatics domain:
Medical and imaging equipment, including MRI
Electronic health records and online courseware in health informatics
Decision support systems
Infrastructure for training and the maintenance of medical electronics equipment
Establishing a Centre of Excellence for R&D in medical electronics
Futuristic R&D projects using new/next generation technologies, including for neuroscience
Development of assistive technologies and independent living aids
Equipment Efficiency
The healthcare sector is increasingly bombarded with new medical equipment. It is extremely important to maintain equipment efficiency to provide quality care and cut costs. Read on to learn about the equipment concerns of the healthcare sector and how important equipment efficiency can be!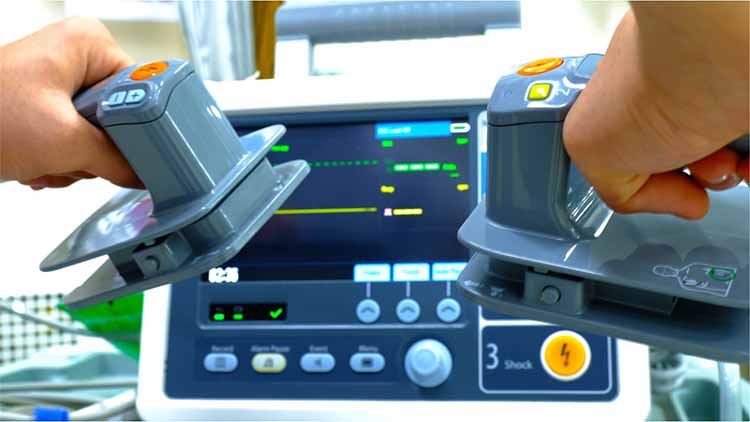 The healthcare industry, whether labs, clinics or hospitals, use a vast variety of specialized equipment, devices, and medications to serve patients better. If you don't keep track of your equipment, it can result in your staff spending a lot of time in looking for it. This involves putting your patient's life at stake just because medical equipment you have could not be traced at the point of need. When hospitals have to continuously deal with increased patient demands, understaffing and rising costs, effective equipment management eventually becomes vital.
Equipment management concerns and importance of equipment efficiency
The rise in the number of medical equipment
Hospital incidents and quality care
Improving overall workflow
Improving productivity
Bioelectronics
Bioelectronics is an emerging field that develops electronic systems to interact with biological tissues. Biomedical devices are a combination of many electronic technologies. Some of the most biomedical devices utilize sensors, microcontrollers, and more. Electronics allows us to monitor and control the function of an engineered tissue following transplantation.
Medical Cybersecurity
Digitization offers great opportunities, but it can also carry significant risks. Malicious programs have increased rapidly for years. Too often, cybercriminals encounter inadequately protected networks and carefree users. Cases range from data theft with extortion and sabotage to attempts to tamper with systems and devices.
COVID-19 Impact
The sudden rise in the infections led to lockdowns, quarantines, border closures, and halting of economic activities across the region led to disruptions in the supply chain which negatively affected the supply of essential medical devices to several countries. The shortage of ventilators was another challenge which was faced by countries such as the US, Canada, and Brazil; however, non-conventional companies such as General Motors (US) and Tesla (US) stepped in to manufacture low-cost and efficient ventilators.
The pandemic caused several hardships for companies in the medical electronics market as the supply was severely affected due to the lockdown. However, companies responded well to these constraints and developed a more resilient supply chain in a few weeks to fulfill orders for several medical devices..
The key manufacturers in the medical electronics market, including Analog Devices (US), Texas Instruments (US), Medtronic (Ireland), Sensirion (Switzerland), have been impacted severely during the first and second quarters of 2020 owing to the outbreak and spread of COVID-19. For instance, companies faced supply chain disruptions during the first two quarters of 2020 as well as due to the strict imposition of lockdowns in several parts of the world.