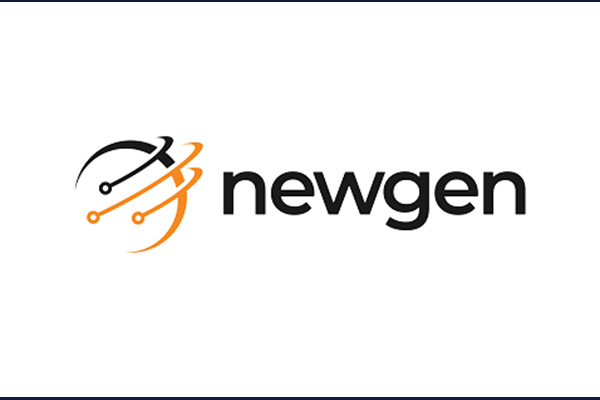 Newgen Software, a global provider of a low code digital transformation platform, has announced its participation in the Gartner IT Symposium/Xpo to be held in Orlando, US from October 17-21, 2022.The conference brings together a global community of CIOs, industry leaders, experts, and peers under one forum to explore innovative and transformational IT opportunities.
Newgen's experts will be available at booth number 144 to talk about the company's leading platforms, including Contextual Content Services (ECM) and AI Cloud Platform, and a wide range of low code-based solutions for enterprises. The subject matter experts will help attendees understand how they can:
Modernize their enterprise-wide content and enable anytime-anywhere information access
Leverage the AI cloud platform to rapidly derive real-time insights from raw data and ensure intelligent decision making
Expedite digital transformation initiatives with custom-fit business applications
"Gartner IT Symposium/Xpo keeps business leaders abreast about the latest technology-related trends and innovations. We are looking forward to meeting CIOs and IT executives and showcasing our industry-leading digital transformation platforms. Our cloud-based platforms help enterprises maximize their IT investments, accelerate digital, and stay future-ready by simplifying complexities in their processes and intelligently managing the complex information related to those processes," said Anand Raman, EVP & COO, Newgen Software Inc.