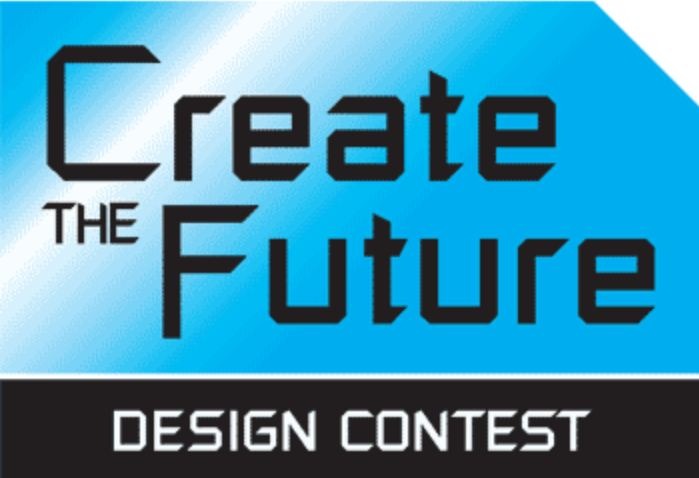 Mouser Electronics, Inc., the authorized global distributor with the newest semiconductors and electronic components, will join in awarding the winners of the 2016 Create the Future Design Contest. The Grand Prize of $20,000 will be awarded to Hyliion of Pittsburgh, developer of a hybrid electric technology for semi-trailers. All of the winners will be recognized at an awards dinner this Friday, November 11 in New York City.
Hyliion's winning system hybridizes the trailer portion of the tractor-trailer combination and uses regenerative braking to capture power — saving over 30 percent on fuel and decreasing emissions by 10 percent. Hyliion's technology was among more than 1,100 new product ideas submitted in the 14th annual design contest, which was established in 2002 to recognize and reward engineering innovations that benefit humanity, the environment, and the economy.
"The Hyliion team is honored to be the Grand Prize winner of the prestigious Create the Future Contest," said Thomas Healy, CEO and Founder of Hyliion. "It is a tremendous validation of the impact the Hyliion Intelligent Electric Drive Axle System will have on the trucking industry…and the environment."
As it was in 2014 and 2015, Mouser is a major sponsor of the annual Tech Briefs Media Group's Create the Future Design Contest, a global challenge to engineers and students to create the next great thing. Mouser was joined in the 2016 sponsorship by its valued suppliers Analog Devices and IntelCorporation.
"As a global distributor of new components and technologies, we are very excited to see the amazing ingenuity behind this year's group of Create the Future entries," says Kevin Hess, Mouser Senior Vice President of Marketing. "We'd like to congratulate the winners and commend the entrants for their creative designs. Engineers and innovators really deserve the credit for the incredible developments we are seeing today in electronic design."
The Grand Prize was chosen from top entries in the following seven categories. First-place Category Winners include:
Aerospace & Defense – Flash Bainite High-Performance Armor designed by Gary Cola, Flash Bainite, Washington, MI, USA.
Consumer Products – Mifold designed by Jon Sumroy, Carfolio, Ltd., Ra'anana, Israel.
Electronics – 1,000x Better Data Compression and Real-Time Decoding of High-Resolution Maps designed by Mark Skoog (Team Leader), NASA Armstrong Flight Research Center, Edwards, CA USA.
Machinery/Automation/Robotics – Shape Memory Alloy Based Safety Latch designed by Nicholas Pinto (Team Leader), General Motors, Warren, MI USA.
Medical – Continuous Wearable Blood Pressure Monitor designed by Sean Connell (Team Leader), Bold Diagnostics, Evanston, IL USA.
Automotive/Transportation – Castrol Reinvents the Oil Change with NEXCEL designed by Marc Payne (Team Leader), Castrol, Oxford, UK.
Sustainable Technologies – Desolenator – Water from Sunshine designed by William Janssen, Desolenator, London, UK.
Finalists were selected by senior editors at Tech Briefs Media Group and judged by an independent panel of design engineers. For a complete list of this year's winners, visit http://www.mouser.com/createthefuture.