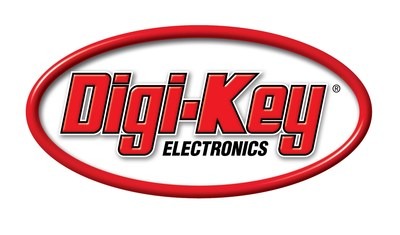 A variety of Opulent North America's LED modules, heatsinks and starboards are now available through Digi-Key Electronics, a global electronic components distributor, as a result of a global distribution agreement between the two companies.
Opulent North America enables engineers to accelerate their designs by providing a variety of starboards and LED modules in multiple color temperatures and configurations. They also differentiate themselves with their capability to provide custom solutions upon request.
"We are excited to begin this agreement with Digi-Key to offer products worldwide," said Russell Shaver, President of Opulent North America. "Digi-Key has a reputation for excellent customer service and focus on rapidly introducing new products and technologies. This partnership will help both companies meet the worldwide demand for LED lighting modules that simplify designs and speed up time-to-market."
Opulent's products provide an entire lighting solution including the light source, heatsink, power source, and more, and are ideal for lamp replacements as well as high bay, low bay, outdoor, street, stadium, and auditorium lighting applications.
"We are excited to partner with Opulent North America and help our customers with their lighting design needs by offering full custom lighting solutions," said David Stein, VP of Global Semiconductor at Digi-Key. "Engineers around the world will find value in the ability to use the starboards and modules as either project starters or volume solutions."
For more information and to access Opulent North America's full product selection, visit www.digikey.com.