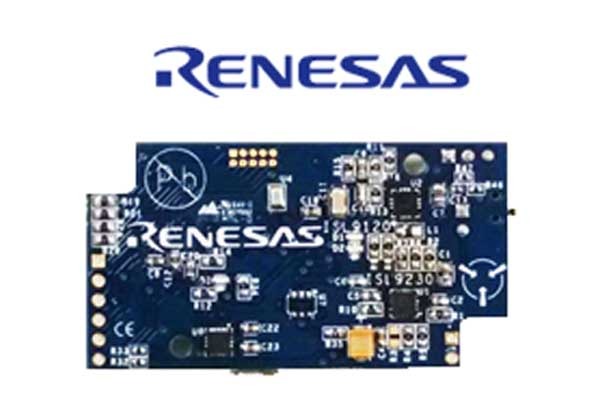 Montreal, Canada – January 26, 2018 – Future Electronics, a global leading distributor of electronic components, is featuring the new pet activity monitor from Renesas in the latest edition of THE EDGE.
The Renesas Pet Activity Monitor is a PCB board housed inside a plastic casing, making it easy to attach to your pet's collar, or to use with the included collar. This activity monitor features a Renesas Synergy Platform S3-series MCU, and multiple Renesas power and analog components.
THE EDGE is the latest e-newsletter from Future Electronics, and is geared toward engineers and buyers looking for new or leading-edge products. THE EDGE comes out twice per month, and each edition features product information, datasheets and videos showcasing the most advanced new technology in a specific area, such as sensing, lighting, or automotive.
For more information, please visit us at : www.FutureElectronics.com.