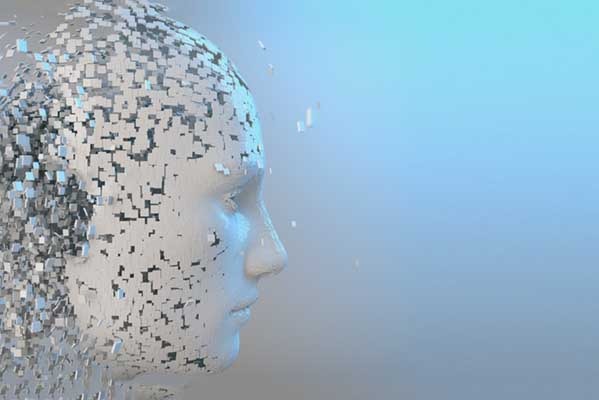 18 March 2019 – Premier Farnell, the Development Distributor, announces the launch of a dedicated Artificial Intelligence (AI) online resource on its website. The new pages cover a variety of topics ranging from basic explanations of AI, and different types of AI applications, to descriptions of specific AI products including several ranges that are exclusive to Premier Farnell.
Today, AI-driven analytics and real-time insights are helping industries transform their businesses in diverse sectors from logistics and healthcare to automotive and manufacturing. Premier Farnell's new AI technology pages will help customers to learn more about AI, explore unique AI-specific product ranges, and access support to choose the best solutions to meet their project requirements.
A key element of the Premier Farnell AI offering is the AI Configurator: an interactive tool that allows engineers to quickly determine the most appropriate products and solutions for their AI projects. It identifies the various development boards, sensors and software that best meet the needs of the inputted application from a wide range of vendors. This enables users to select the most suitable products with confidence and obtain optimum results faster, speeding up development without the need for unnecessary and often time-consuming research.In addition, new AI products that are exclusively from Premier Farnell include:
Smartedge Agile: Exclusive to Premier Farnell, an end-to-end IoT solution to deliver AI and security at the edge. The Smartedge Agile device is a certified hardware solution embedded with a full software stack featuring edge intelligence.
Ultra 96: Exclusive to Premier Farnell, a platform to simplify machine learning, Ultra96 is an Arm-based Xilinx Zynq UltraScale MPSoc development board based on the Linaro 96 board specification.
"As AI technology is still at a relatively early stage in terms of its potential applications and market penetration, the scope is wide open for customers to explore various possibilities and develop new products and ideas", says Cliff Ortmeyer, Global Head of Technology Product Marketing and Solutions Development at Premier Farnell. "Our new AI technology pages will provide a valuable resource that users and developers can use as a starting point for their designs."
AI technology pages and can be found on the Farnell website in EMEA, Newark website in the Americas and element14 website in Asia Pacific.