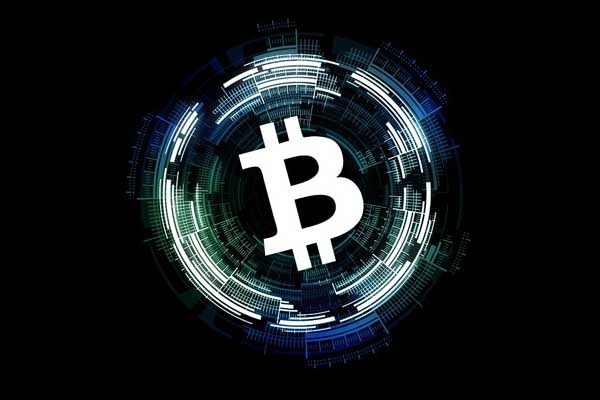 Summary: "global blockchain technology market was valued at US$315.9 mn in 2015 and is expected to reach US$20 bn by the end of 2024. During the forecast years of 2016 and 2024, the global market is expected to rise at a CAGR of 58.7%."
What is Blockchain technology?
Blockchain technology offers a secure, fast, and cheaper medium of carrying out online transaction and online transfer of information without the need of third party verification. The adoption of blockchain technology in financial services sector has gained traction. Banking sector is willing to explore opportunities which would make the banking transactions more transparent and easy to process. Increased penetration of digital technology in the banking sector has resulted in the development of easy to use online platforms and applications. This drives the need to carry out the online transactions in a secure manner.
Blockchain technology eliminates the frauds due to errors and identity theft to a large extent. Hence the financial services sector has been keen in exploring the technology before undertaking a wide scale deployment of this technology. This technology can benefit industries such as music and healthcare by offering easy access and exchange of digital data of these industries over the Internet.
Applications of Blockchain Technology:
Blockchain in Electronic Component: Blockchain is a global ledger that can automatically record and validate very high volumes of digital transactions, irrespective of location. The transactions in the block chain are undisputable and threat of hacking is also eliminated, as all the transactions made are authorized by the miners. A block chain is largely utilized in the banking and financial services sector. A block chain is being increasingly utilized in applications in the electronic component industry as well due to its capability to manage multi-party complex transactions reliably and securely.
Blockchain in Telecom: Blockchain in telecom or telecommunications is expected to see promising growth in the future years owing to the rise in support for business support system (BSS) or operation support system (OSS).Blockchains are shared records that replicates through stakeholders in the network. Blockchains also help maintain complete history of all transactions that have taken place between two or more groups or parties. In simple terms Blockchain is a history that can be verified by other stakeholder but cannot be tampered with. The transaction records of Blockchains are indelible and any other public or private network can be restricted as per the policies of the user company.
Blockchain Identity Management: Blockchain technology refers to peer-to-peer distributed, irreversible record of information. Every "block" of information comprises a comprehensive and accurate record of all transactions that cannot be changed once verified and secured cryptographically. Blockchain is used to create a platform that protects identities of individuals from theft. It significantly lowers the incidence of fraudulent activities. The technology helps organizations build strong blockchains that can handle matters of reconciliation and authentication encountered in numerous industries
Blockchain Distributed Ledger: Digital technology has become prevalent in today's world. It has touched almost all aspects of life including conducting business, shopping, enhancing education and learning, entertainment, and staying connected with social world. In recent past, digital technology has evolved further to aid in conducting financial transactions. Online payments have gained huge traction along with card based payment methods such as credit and debit cards. At the same time, cryptocurrency also known as digital money is becoming increasingly popular.
 Blockchain-as-a-Service: Blockchain as a service (BaaS) allows enterprises to use cloud services for building, hosting, and deploying their own blockchain apps, agreements, and utilities. The cloud service provider supports all operations to keep the infrastructure responsive and functional. Cloud-based blockchain services increase adoption of the blockchain technology across businesses.
 Blockchain Technology Application in Health Care Systems: Blockchain is defined as a distributed system that has the potential to transform health care system by recording and storing transaction data. Blockchain technology provides security, privacy, and interoperability to health care data. It relies on established cryptographic techniques to allow every individual in a network to interact without preexisting trust between partners. The blockchain technology is designed in such a way that there is no involvement of central authority, instead, records are kept and distributed across all the participants of the network
Get More Research Insights About Blockchain Technology by TMR