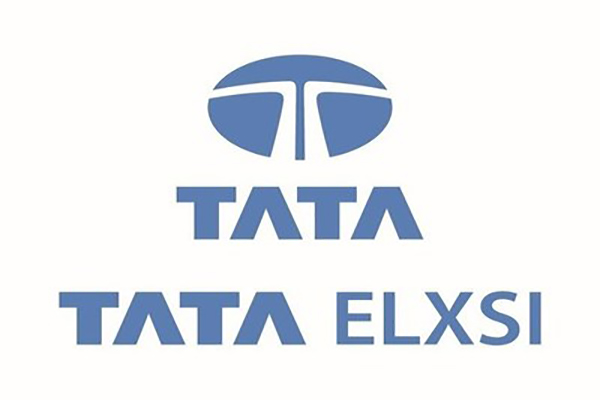 Tata Elxsi announces a global partnership with INVIDI Technologies, the world's leading addressable solutions company.
This partnership brings together INVIDI's Conexus platform and Tata Elxsi's extensive experience in the integration, development, and deployment of advanced addressable TV technology, along with professional services for Ad Operations and data-driven insights, to enable operators to deliver targeted advertising solutions and create new revenue streams. This will allow broadcasters and operators to provide brands and advertisers with enhanced audience targeting capabilities, driving more impactful campaigns, less wasted reach, and better return on advertising investment.
Nitin Pai, Chief Marketing Officer & Chief Strategy Officer Tata Elxsi, said, "Through this partnership, we will enable broadcasters and operators – including satellite, linear and cable broadcast MVPDs drive new revenue possibilities for ad-sales, with the assurance of rapid and seamless technology integration into their workflows, cost-efficient management of ad operations, and enhanced ad inventory value."
"Through this strategic partnership with Tata Elxsi, INVIDI will achieve its mission of transforming the advertising industry through advanced technologies like addressable television, CTV monetization, and data-driven insights. Our combined expertise and dedication to innovation will unleash the full potential of addressable advertising. Tata Elxsi's commitment to excellence and their customer-centric approach makes them the ideal partner to ensure we deliver on our promise to transform advertising experiences," said Prasad Sanagavarapu, Managing Director of India & EMEA, INVIDI Technologies.