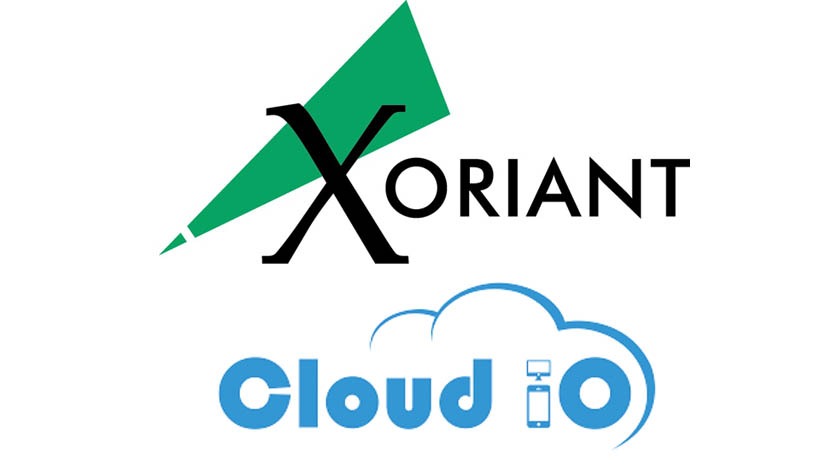 MUMBAI, April 20, 2019 – Xoriant Corporation, with headquarters in Silicon Valley, a product engineering, software development, and technology services company, today announced the acquisition of CloudIO, an enterprise grade solution provider in the areas of IoT, supplier collaboration, and financial statement analysis.
CloudIO's digital transformation framework enables enterprises to build custom business solutions leveraging pre-built applications. CloudIO applications leverage existing IT investments, can be deployed quickly with an intuitive user interface and can be built incrementally providing immediate business value and rapid ROI. CloudIO offers various pre-packaged applications powered by its CloudIO framework including:
Supplier Collaboration & Management enabling purchasing & finance professionals to onboard and engage with vendors at scale.
Financial Statement Generator, integrated with Oracle EBS and with a powerful and interactive UI, helping controllers & financial analysts to dig deep down into financial data across General Ledger and SLA for financial statement lineage.
IoT automation framework for building micro apps to proactively manage, monitor, and optimize IoT devices leveraging cloud first frameworks.
"CloudIO's marquee customer base spans the financial and social media industry that perfectly complements Xoriant's enterprise customer relationships. This acquisition enables us to jointly deliver digital transformation solutions to these customers," said Girish Gaitonde, Founder and CEO of Xoriant. "We have a comprehensive roadmap to roll out many more CloudIO applications to further foster our digital transformation engagements," he added.
"We are excited to be a part of Xoriant and partner with leading cloud and solution providers including Microsoft, Amazon, and Oracle," said Sreenivas Thammaneni, Founder and CTO of CloudIO. "As a Xoriant company, we will be able to scale our digital transformation offerings to more customers deploying private, public and hybrid cloud solutions," he added.
For more information, visit : http://www.xoriant.com