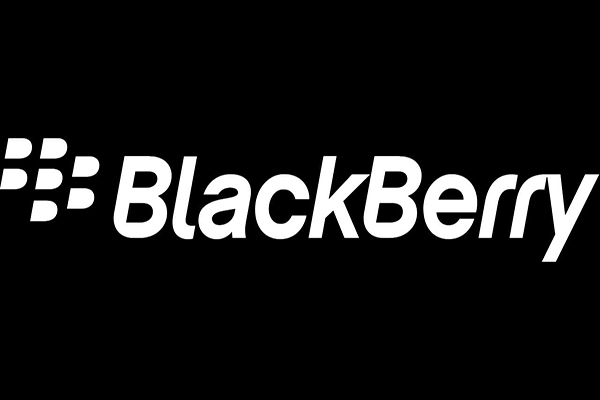 BlackBerry Limited announced a major update to its patented Cylance AI engine, marking a significant leap forward in predicting cyberattacks for proactive cyber defense. Predictive cybersecurity is a must for emerging cyber risks and seen as the future of cybersecurity. 
Cylance launched in 2016 as the industry's first AI cybersecurity solution and the industry's first predictive cybersecurity solution. BlackBerry's generational release announced today updates the AI engine to enhance threat prediction capabilities for organizations by 40 percent compared with earlier versions. BlackBerry's Cylance AI has unfailingly protected businesses and governments globally from cyberattacks since its inception, with a multi-year predictive advantage.
In line with BlackBerry's decades-long ethos that best-in-class security and productivity can coexist, Cylance AI enables organizations to stay ahead of cyberattacks without sacrificing operational efficiency. Rolled out automatically to all BlackBerry customers currently using CylanceENDPOINT, CylanceEDGE and CylanceGUARD, the new engine builds upon previous iterations that stop attacks 12 times faster and with 20 times less resources than other cybersecurity solutions. 
"BlackBerry pioneered the field of AI for predictive cyber defense, and today delivers the highest efficacy scores against competition whether an endpoint is online or offline," said Nathan Jenniges, Vice President of Product Strategy, BlackBerry Cybersecurity. "With the introduction of our next-generation AI engine, we are taking cybersecurity to the next level and proving that predictive solutions are not only the future but are a reality today." 
"BlackBerry's forward-looking technology and commitment to innovation makes them a trusted partner in our cybersecurity strategy," said Melvin Foong, Chief Information Officer at GDEX. "Since switching to Cylance AI late last year, we haven't experienced a single incident or compromised system. BlackBerry sets the bar high for the industry, and I have complete confidence in their cutting-edge AI solutions. These new upgrades will enable us to proactively defend against advanced attacks and stay ahead of emerging threats."
"As cyber adversaries continue to ratchet up their use of advanced technologies such as AI, organizations must fight fire with fire," states Michael Suby, IDC Research VP, Security and Trust. "And, as seconds matter in thwarting attacks, confidence in the efficacy of automated defenses is paramount."