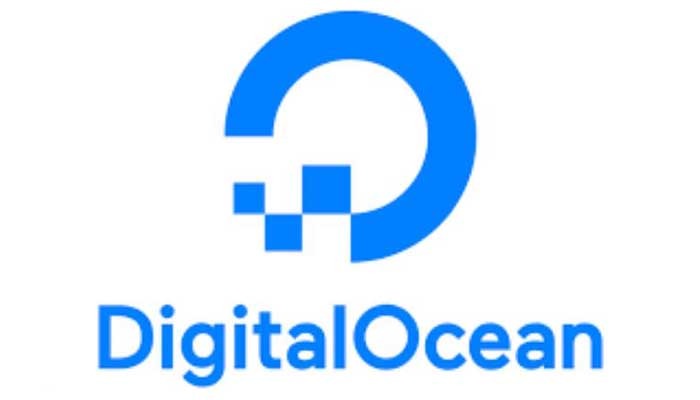 Bengaluru, 8th April 2019: DigitalOcean, the cloud for developing modern apps, hosted the 5th edition of its flagship event TIDE, in association with NASSCOM 10,000 startups at ITC Gardenia Hotel, Baangalore today. The day-long conference featured multiple speaker sessions and panel discussions by industry experts, cloud practitioners and ecosystem leaders, ranging from CTOs, Founders and VCs, giving an opportunity for the startups and developers from the community to interact and learn from them.
The keynote, presented by Hemant Mohapatra, Partner, Lightspeed Ventures, on 'The Makings of a Product Nation: The Evolution of the Indian Startup Ecosystem' spoke about how the landscape of startups in India is evolving and how cloud adoption by the top organizations has enabled a faster evolution in the market. He also showcased the growing developer community in India and India being #2 in Developer engagement on Stack Overflow and #3 in Github contributions.
The conference had panelists speaking about a diverse and interesting set of topics ranging from "Building and Scaling a SaaS platform: The Ops Ramp journey", " Technology Decisions to Build your Modern Applications", "Growth vs Unit Economics: What Investors want from you" and also a panel for startups from DigitalOcean's Hatch program to share learnings from their startup journey.
The event was attended by notable speakers such as Janakiram MSV (Cloud Industry Thought Leader), Anirudh Narayan (Author of 'Scale Smart'), Varghese Cherian (Managing Director & SVP, Engineer.ai), Viswanathan Ramakrishnan (Founder, Magic Crate) and VCs like Radhesh Kanumury (Managing Partner, Arka Ventures), Shalini Prakash (Venture Partner, 500Startups) and Ray Newal (Managing Director – India, Techstars)
Prabhakar Jayakumar, Country Director, DigitalOcean India, said, "Our flagship event which also saw participation from our Executive Leadership was a huge success. DigitalOcean has always looked for ways to support the developer & startup ecosystem in India and it is a pleasure to host an event that helps this ecosystem to learn from their peers. Participants had an opportunity to learn from the experiences of investors, entrepreneurs and the DigitalOcean leadership team which will help them successfully build businesses on the cloud."
For more information, visit https://www.digitalocean.com