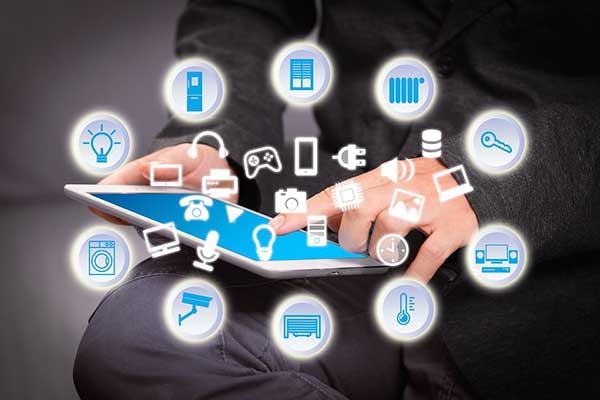 The efficient usage of energy has turned into a trend that is engulfing almost every field and the building and construction industry is among the ones at the forefront of it. The advent of smart homes is primed to change how we perform various functions in our daily life and has energy efficiency at the backbone of it. In addition to that, the safety features provided by smart homes is expected to drive the adoption, and thereby augmenting the demand in the global smart home machine to machine (M2M) market.
Inroads made by automation in consumer electronics for homeowners have underpinned many an exciting avenue. Smart home automation has risen in popularity, especially in emerging and established economies.  The quadruple of attributes of connectivity, safety, security, and convenience that home automation technologies stands for is the compelling proposition for their rising deployment. The commercialization of an array of smart home automation draws strength from the rising awareness about the benefits—particularly for home security and surveillance.
A host of applications of smart home automation underlying the vast potential of the technologies are smart lighting, entertainment, smart kitchen, and HVAC and energy management. Powering smart home automation with renewable sources of energy is a crucial pivoting factor making them environmentally friendly.
The study offers critical assessment of factors that shape the demand for smart home automation devices in various applications. The analyses and quantitative assessments offered in the study helps market participants to get insights into emerging technological avenues and key investment pockets in the global smart home automation market.
The focus of manufacturers of smart home automation devices on integrating hardware, software, and services has been a crucial driving factor. The aspect that weaves all these is perhaps the use of robust connectivity technologies, notably spearheaded by the advent of internet of things (IoT). Advances being witnessed in electronics, monitoring technologies, and imaging systems are fueling the strides in the global smart home automation market. Further, increasing trend of mainstreaming of voice control solutions in developing countries is catalyzing the rapid expansion of the market.
Get Research Insights on Smart Home Automation